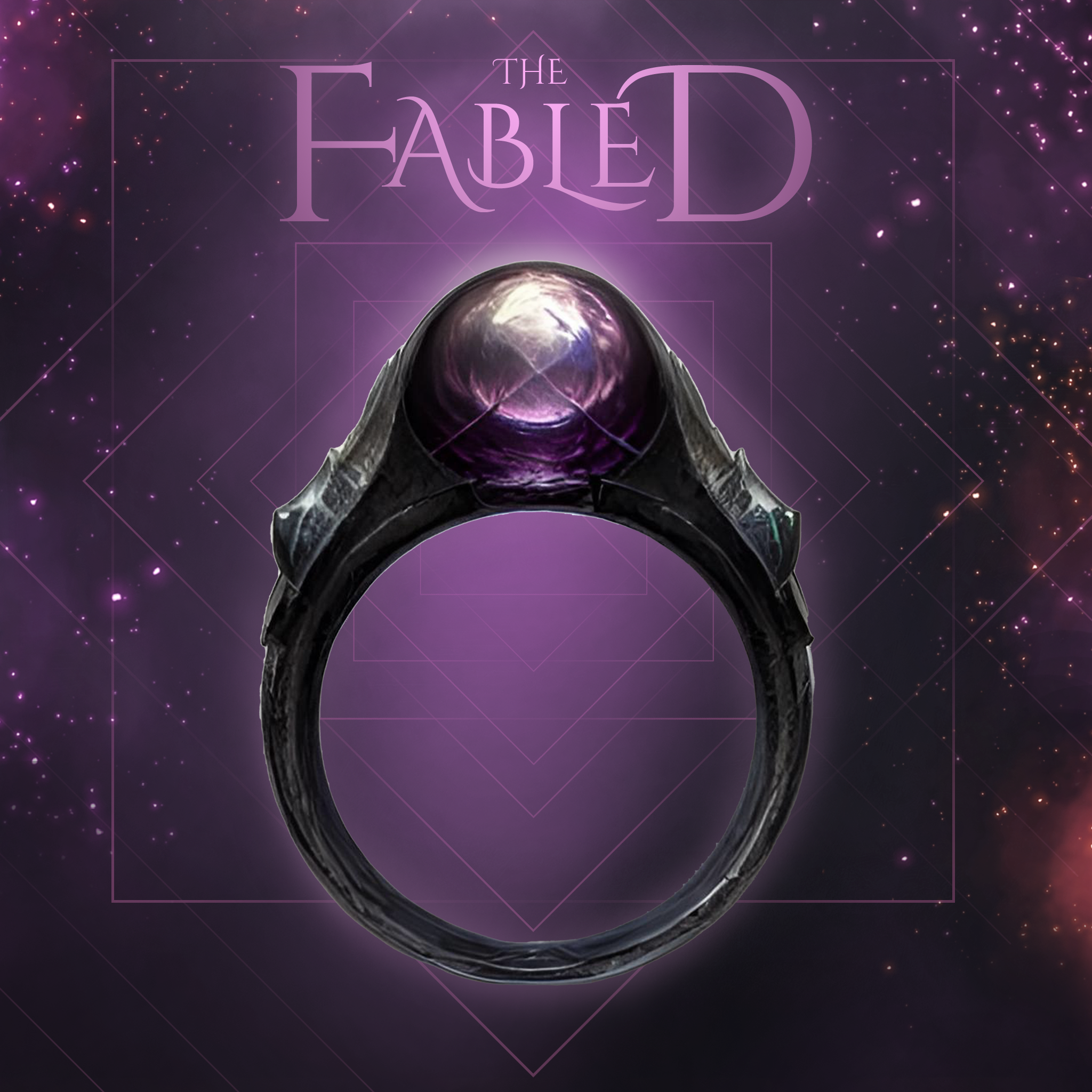 The Fabled - Welcome Weapon
The Overworld beckons, and mighty warriors, gods and demons heed its call. In search of power, they venture to distant worlds far corrupted beyond recognition. Explore the diverse worlds of The Fabled, each with its own lore, habitat, and characters. You will encounter dangerous adversaries, unlikely allies, and characters with their own motivations. Tread wisely. Immerse yourself in the vast fantastical landscapes of The Fabled. Traverse the breathaking Overworld on the back of a mighty dragon. Fight enemies and hunt for treasures in unique worlds from desolate ice kingdoms to swamplands. Experience a never-before seen level of exploration and variety in a souls-like title.
UTILITY
Unique Weapon NFT exclusive to Mint Marathon that provides in-game power for your character. The Fabled is still early access, but runs regular game tests in their discord.