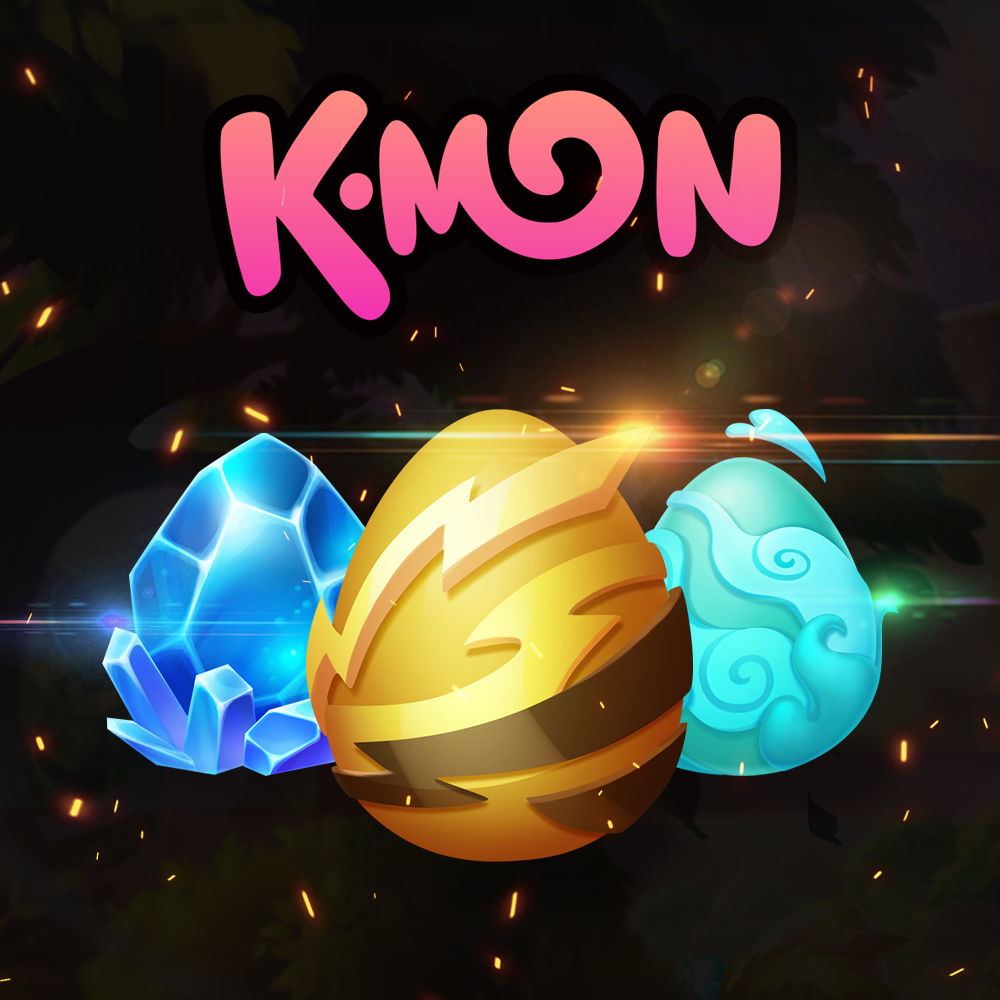 Kryptomon - Starter Packs
Kryptomon is a NFT Play-to-Earn blockchain game, where Pokémon meets Tamagotchi and CryptoKitties. Breed, train, and fight with your Kryptomon NFTs. It's a new world where trainers can start a new adventure on the blockchain.
UTILITY
*Only new registrations via our registration mission on the Rocket Launcher will be eligible* The Starter Pack will include 1 gold loot box, 1 silver loot box and 50 star tickets to train your new Kryptomons, valued at over USD 50 of in-game items!