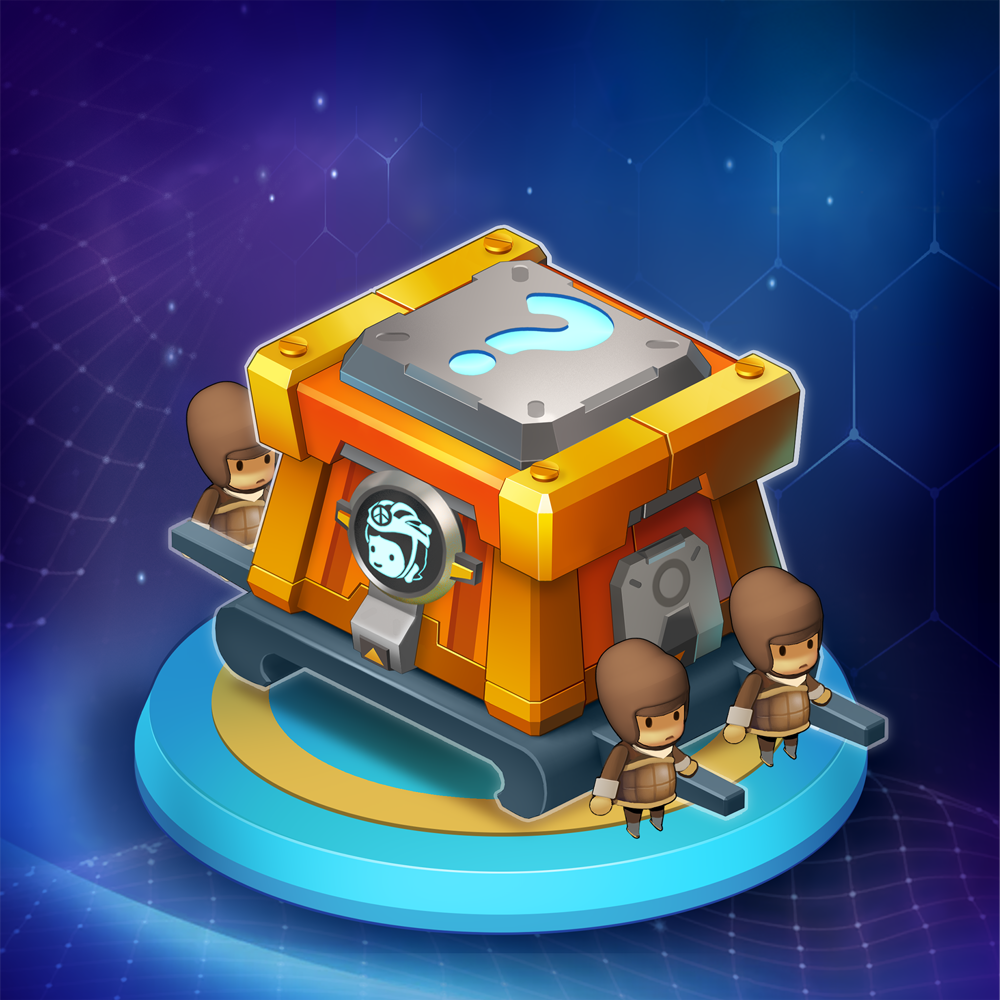 KINGDOM STORY: HEROES WAR - Mystery Boxes
KINGDOM STORY: HEROES WAR is a turn-based card-collecting RPG game based on the famous novel IPs, The Three Kingdoms. Possessing an intricate system built atop a rich narrative, it seeks to redefine P2E and birth a new era of P2E+. Its game economy system enables a game that is F2P (free to play), unlike many existing web3 games. All players can enjoy most of the free content and obtain various assets with PvP, PvE battles, as well as diverse mission rewards. The web2 version of Kingdom Story has reached 5M+ downloads & 7 years+ service. Now, get ready to play the web3 version of Kingdom Story at the end of October!
UTILITY
The mystery box provides ONE of the following potential items: - Boots usable in PVP mode - Mastery perk - NFT Hero The above will improve your stats while playing the game.