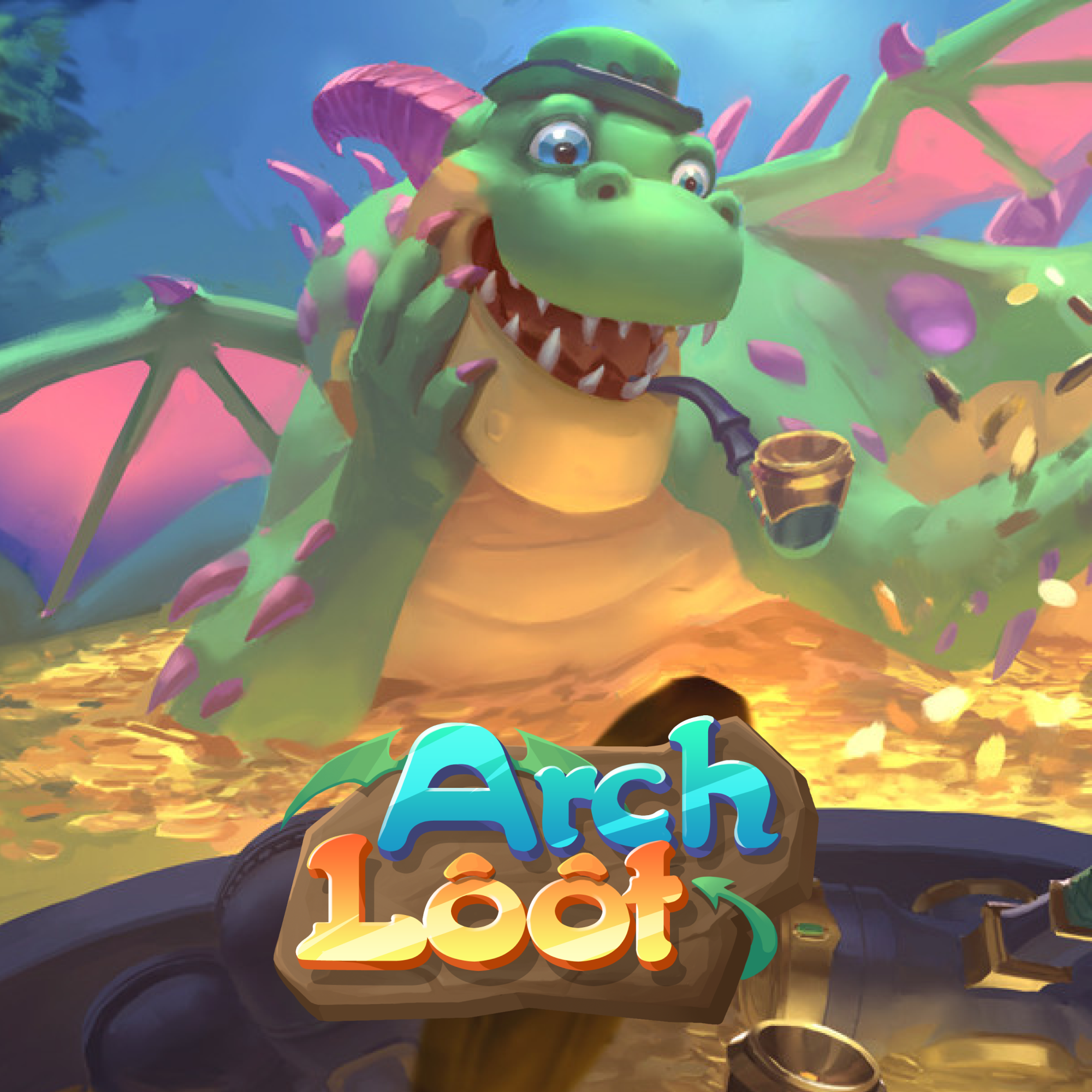 Archloot - Mystery Boxes
Launched in 2022, ArchLoot is an NFT-based UGC game with loot-style composability and playability. Built on BNB Chain, it provides the first interactive NFT gameplay in the industry, which fully enables on-chain implementation of upgradeable NFTs and unleashes its potential for playability and user-generated content robustness. The game intends to build an ecosystem, including a great game and a creative community, that truly achieves a balance between playability, accessibility, and profitability.
UTILITY
The Boss Chest is an essential loot inside ArchLoot, as it can drop ALG tokens, repairing potion, upgrade/alchemy materials and Body Part NFTs, all of which are important in ArchLoot's Ecosystem. Within the Body Part NFTs looted, there are four rarity grades: common (white), rare (blue), epic (purple) and legendary (orange). Generally speaking, for stat body part, the greater the rarity, the greater the stats.