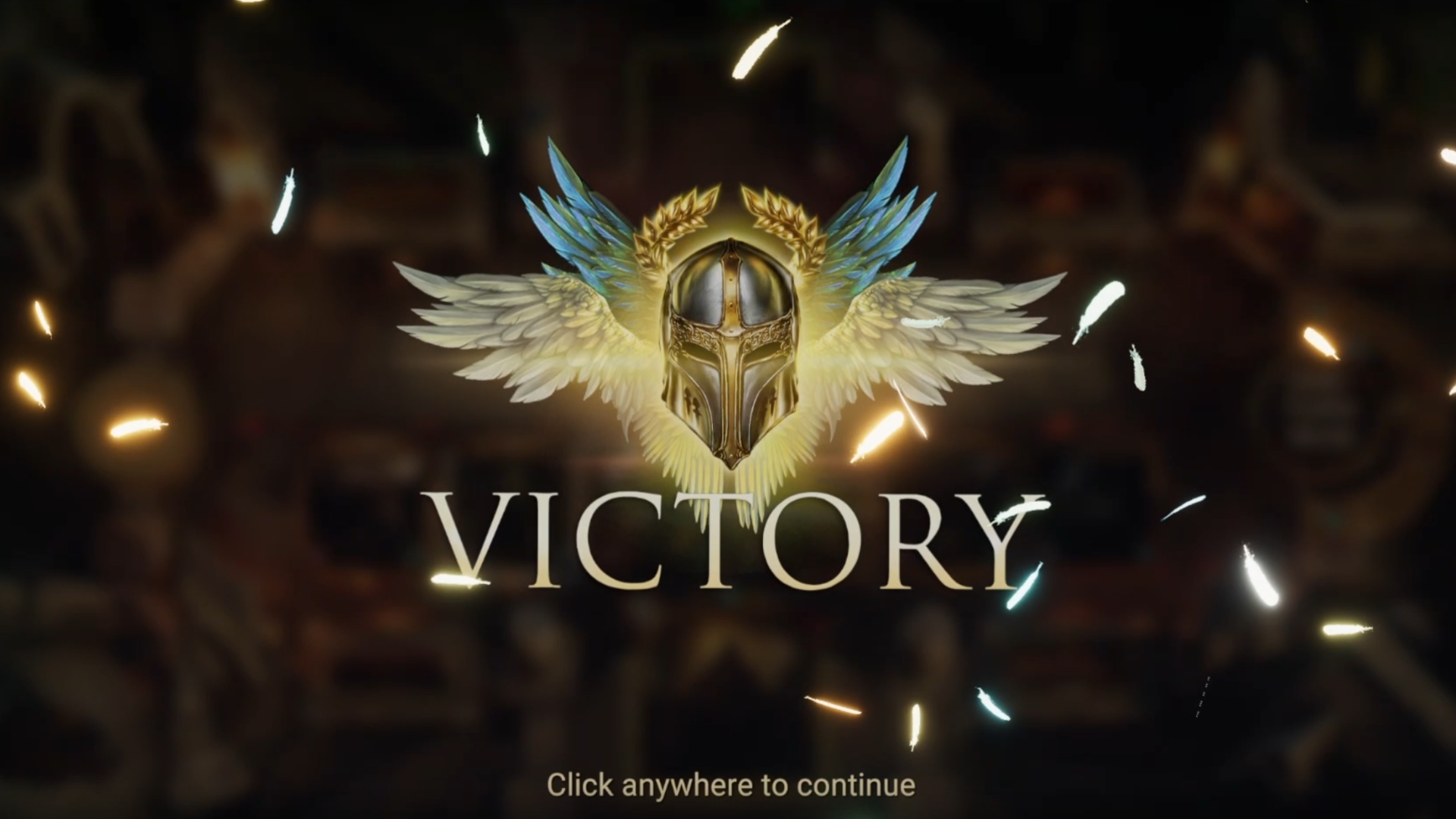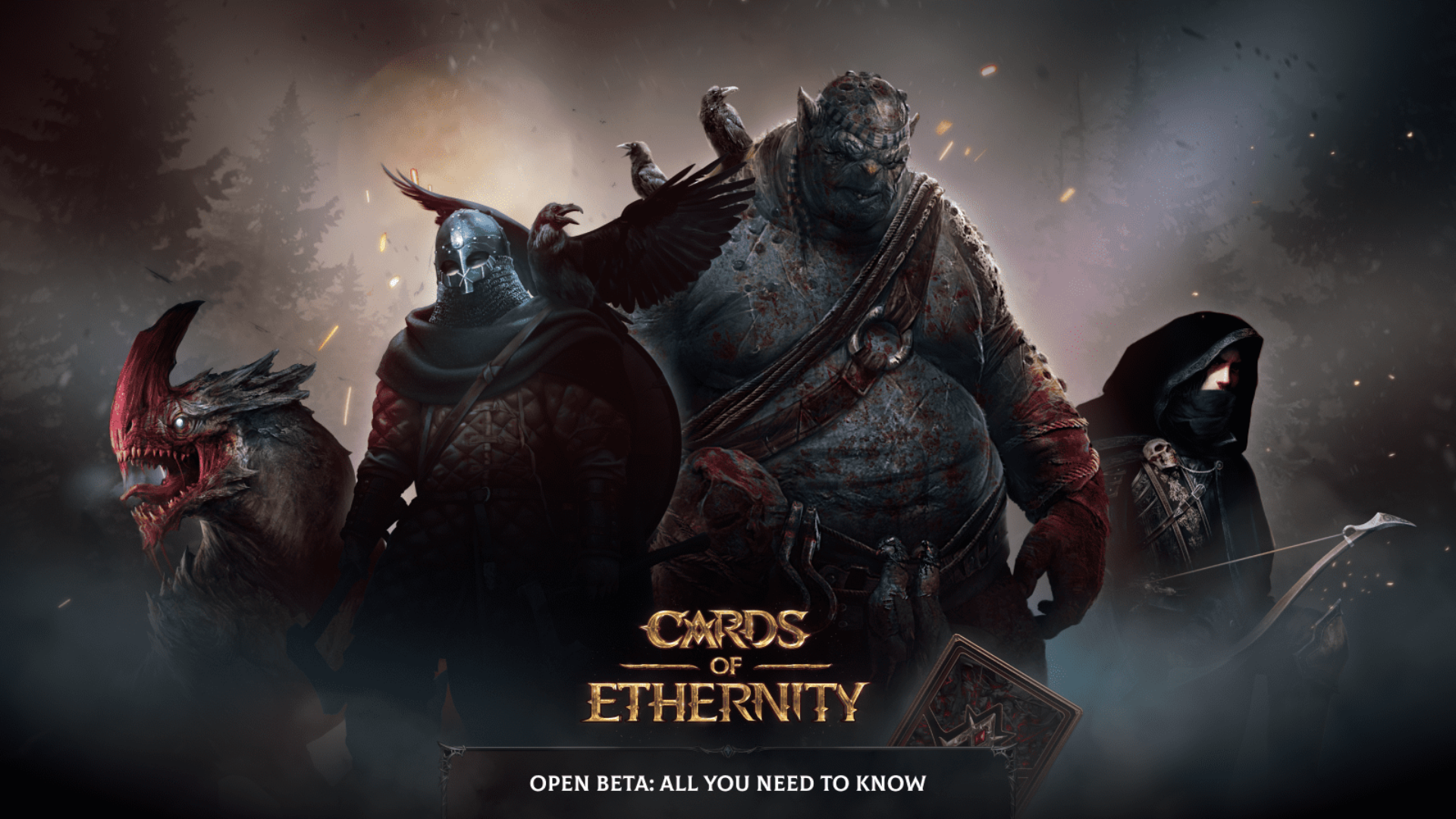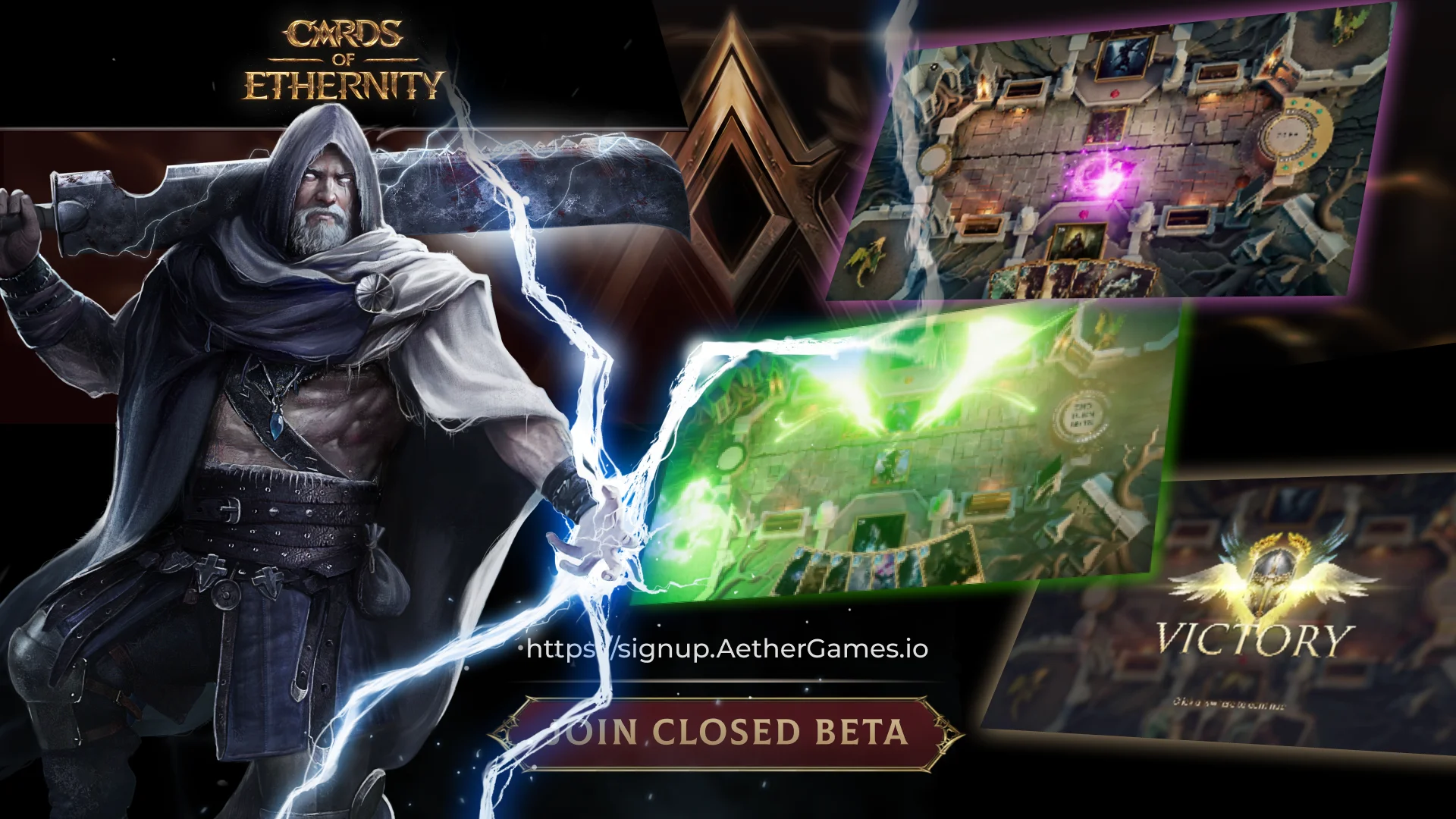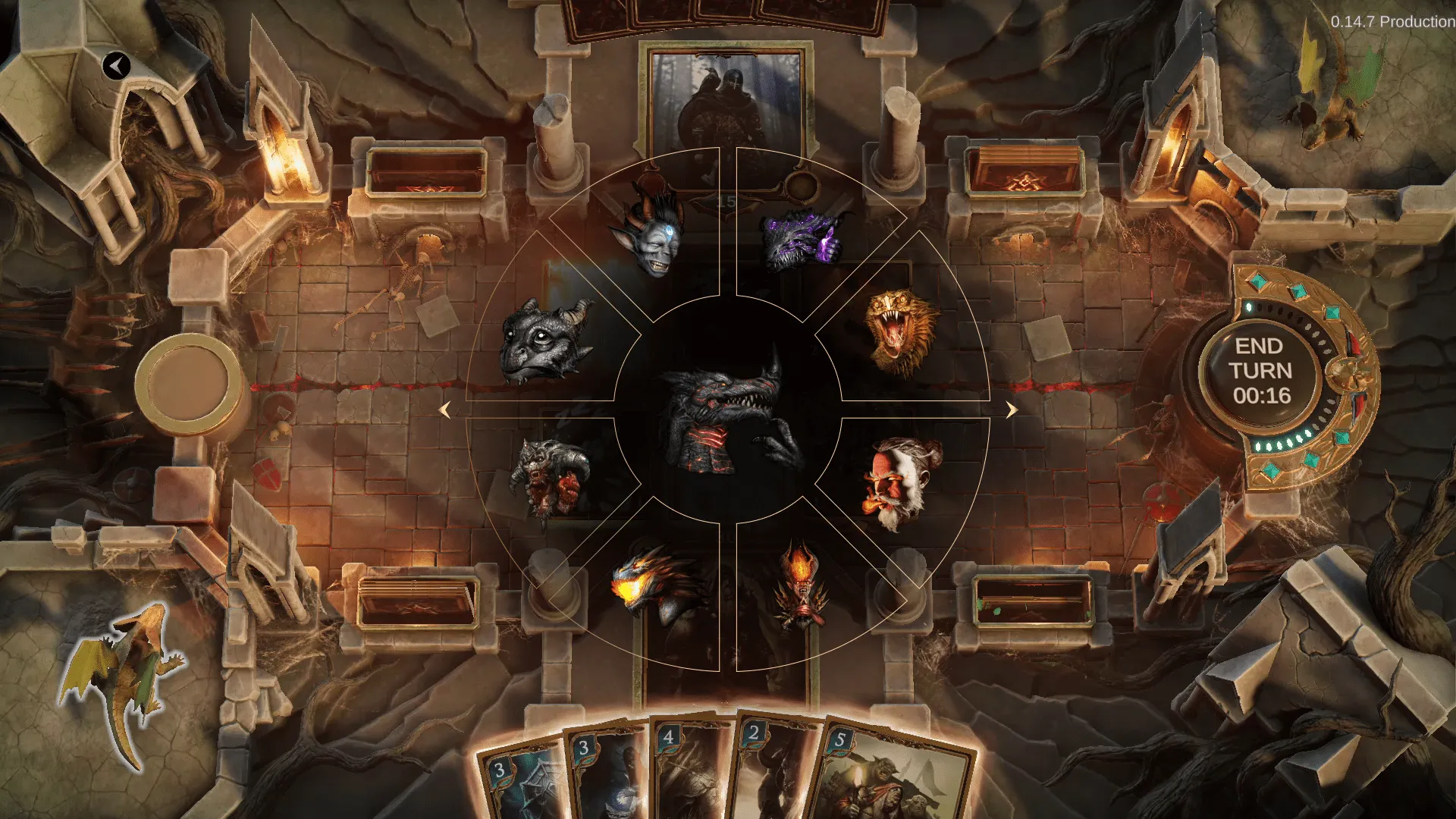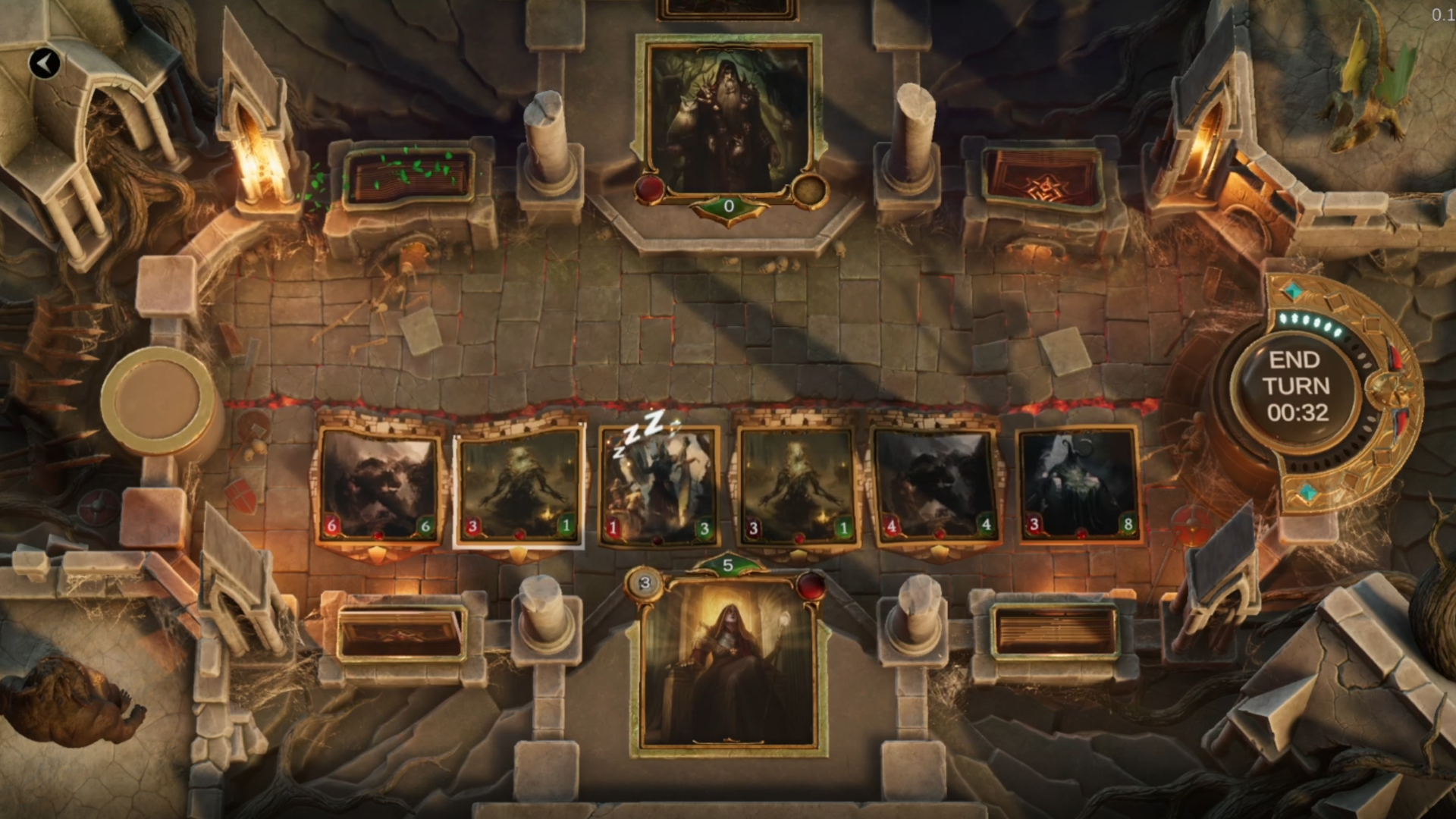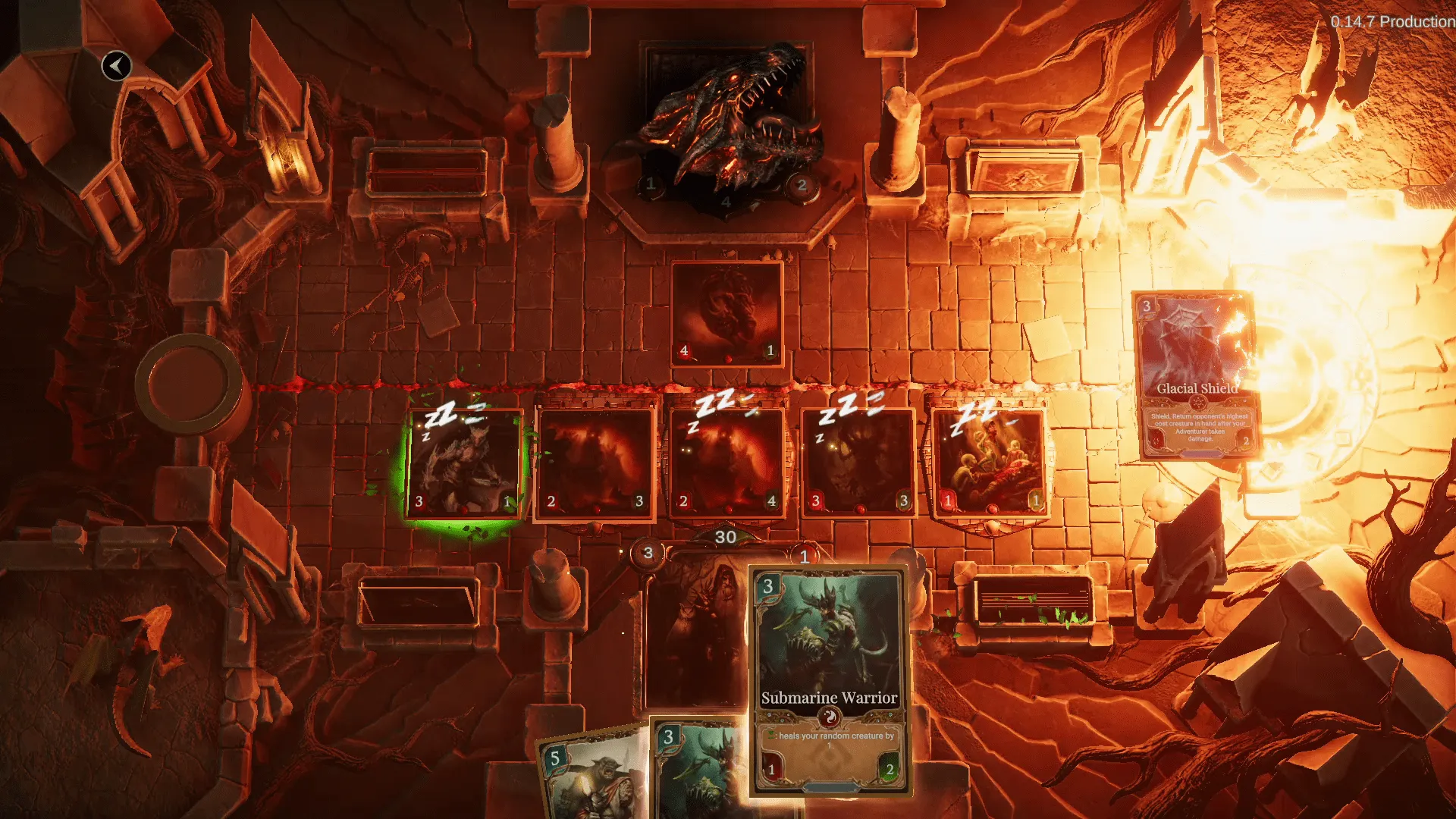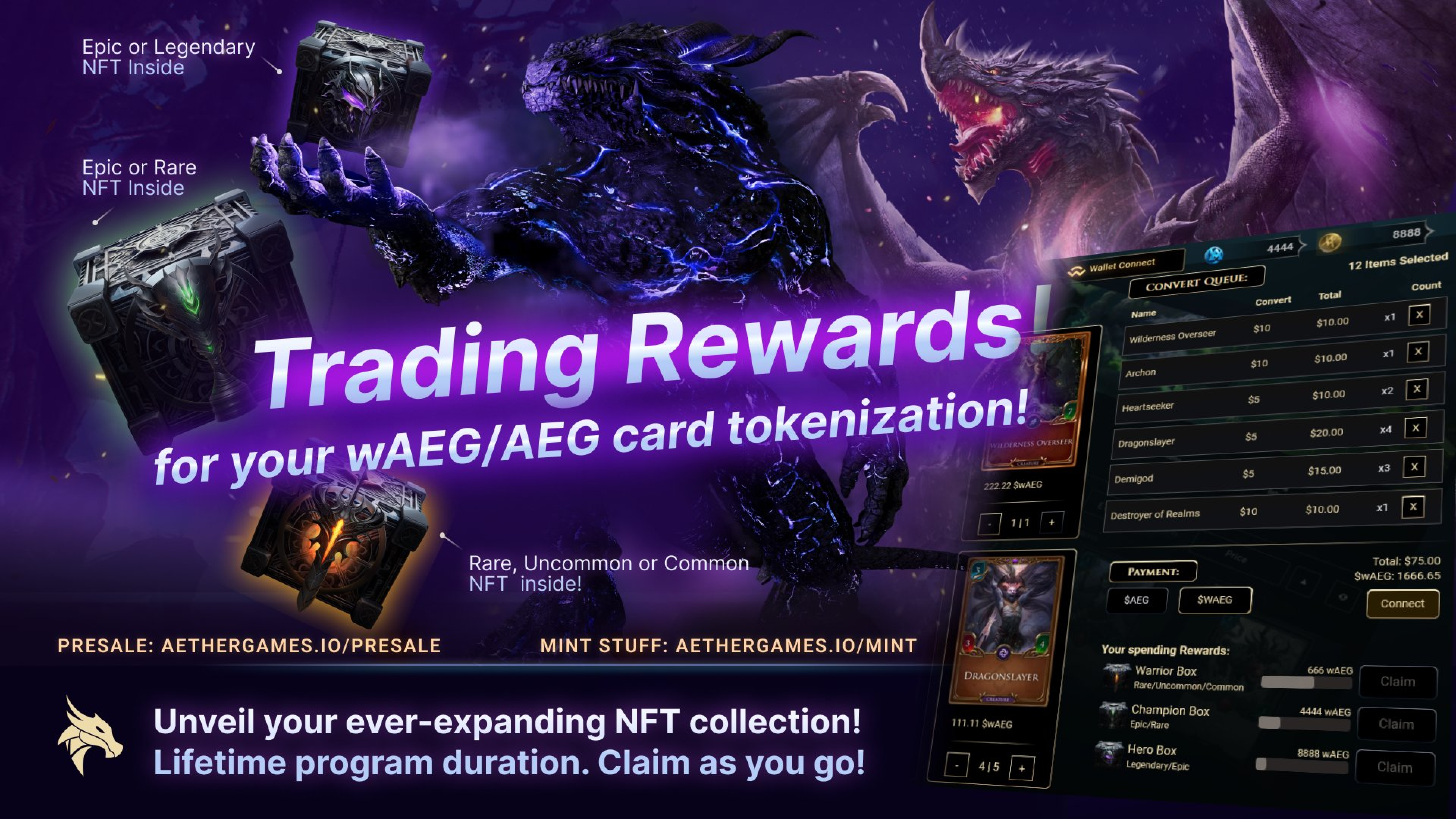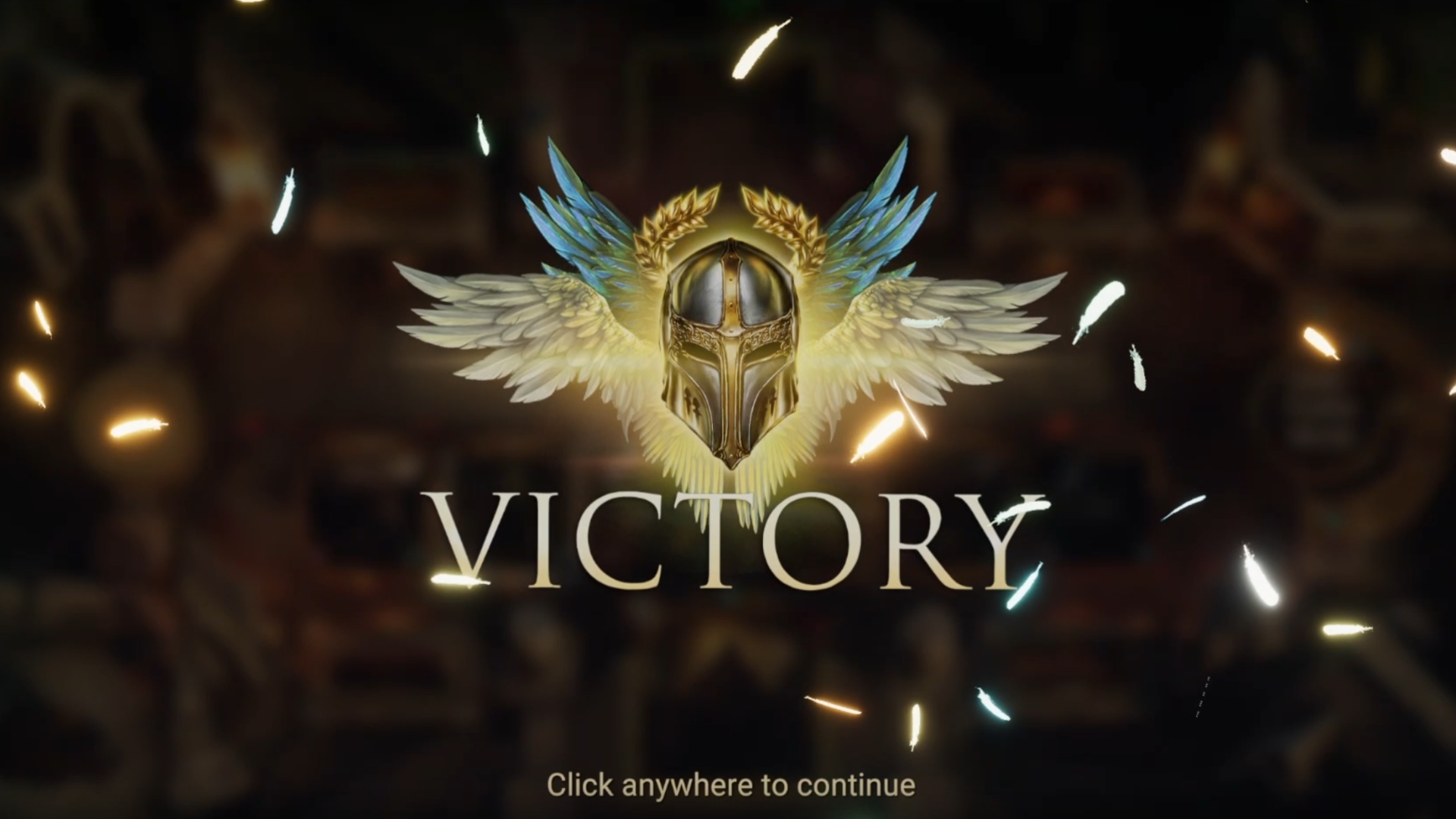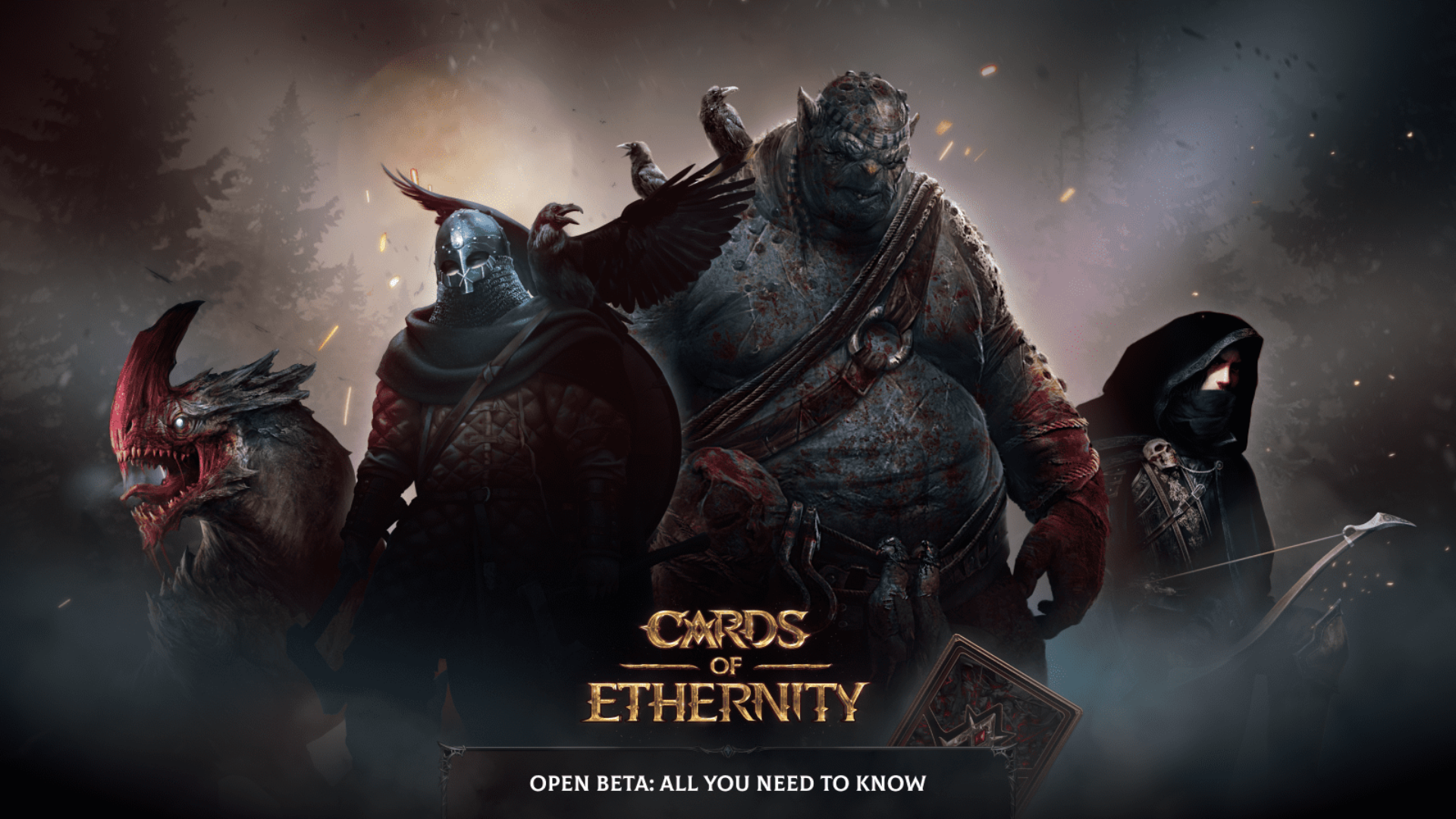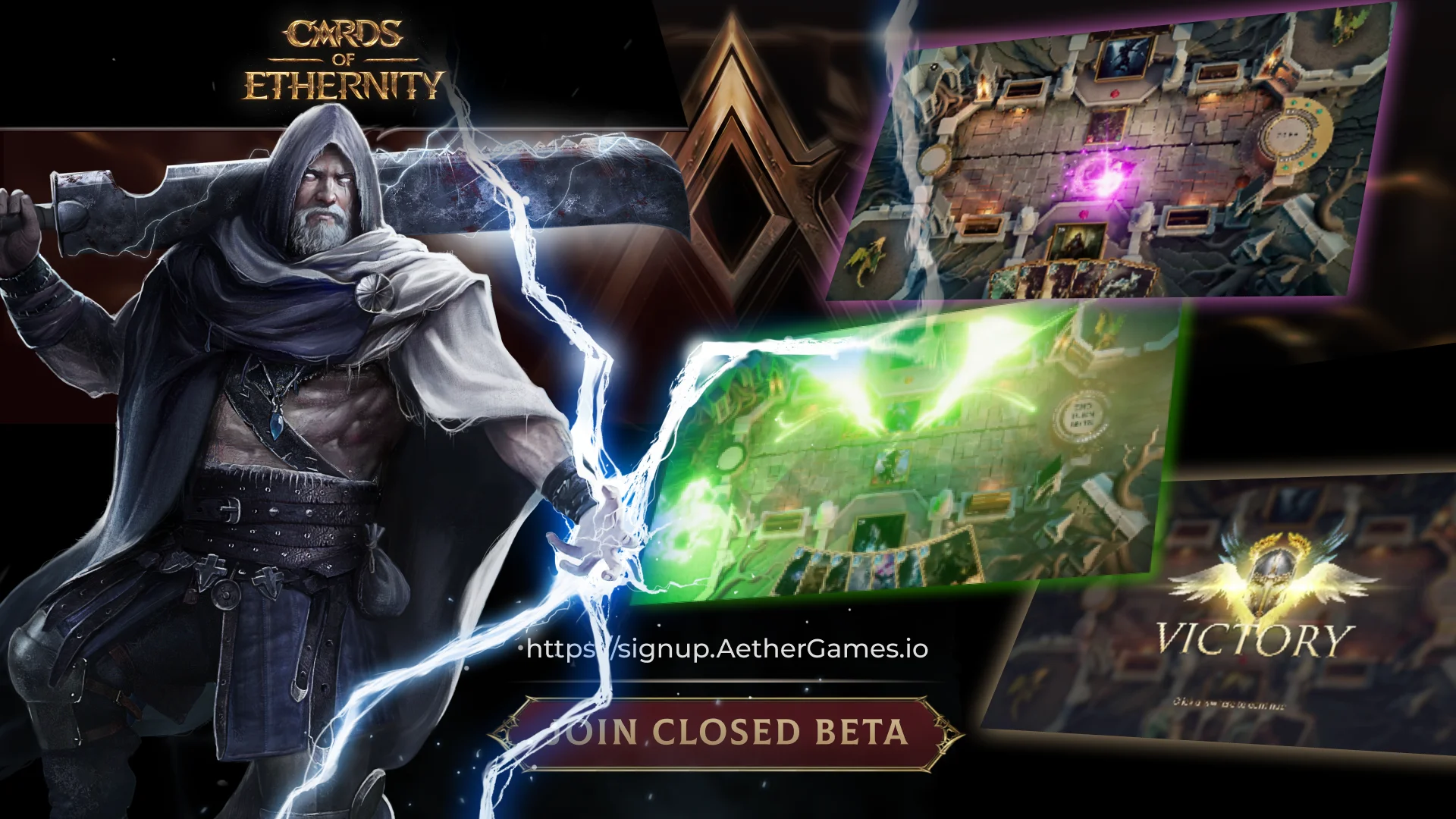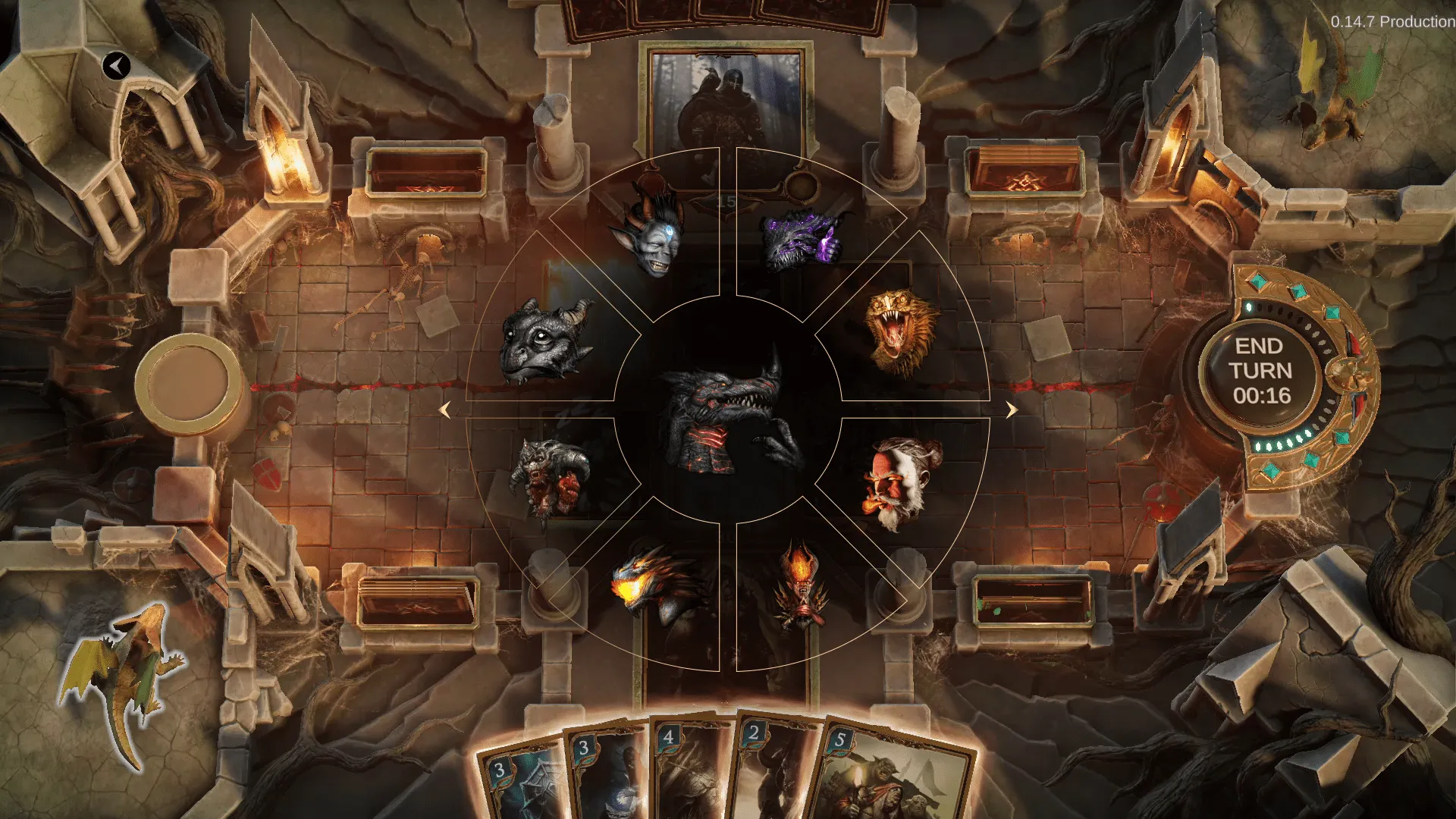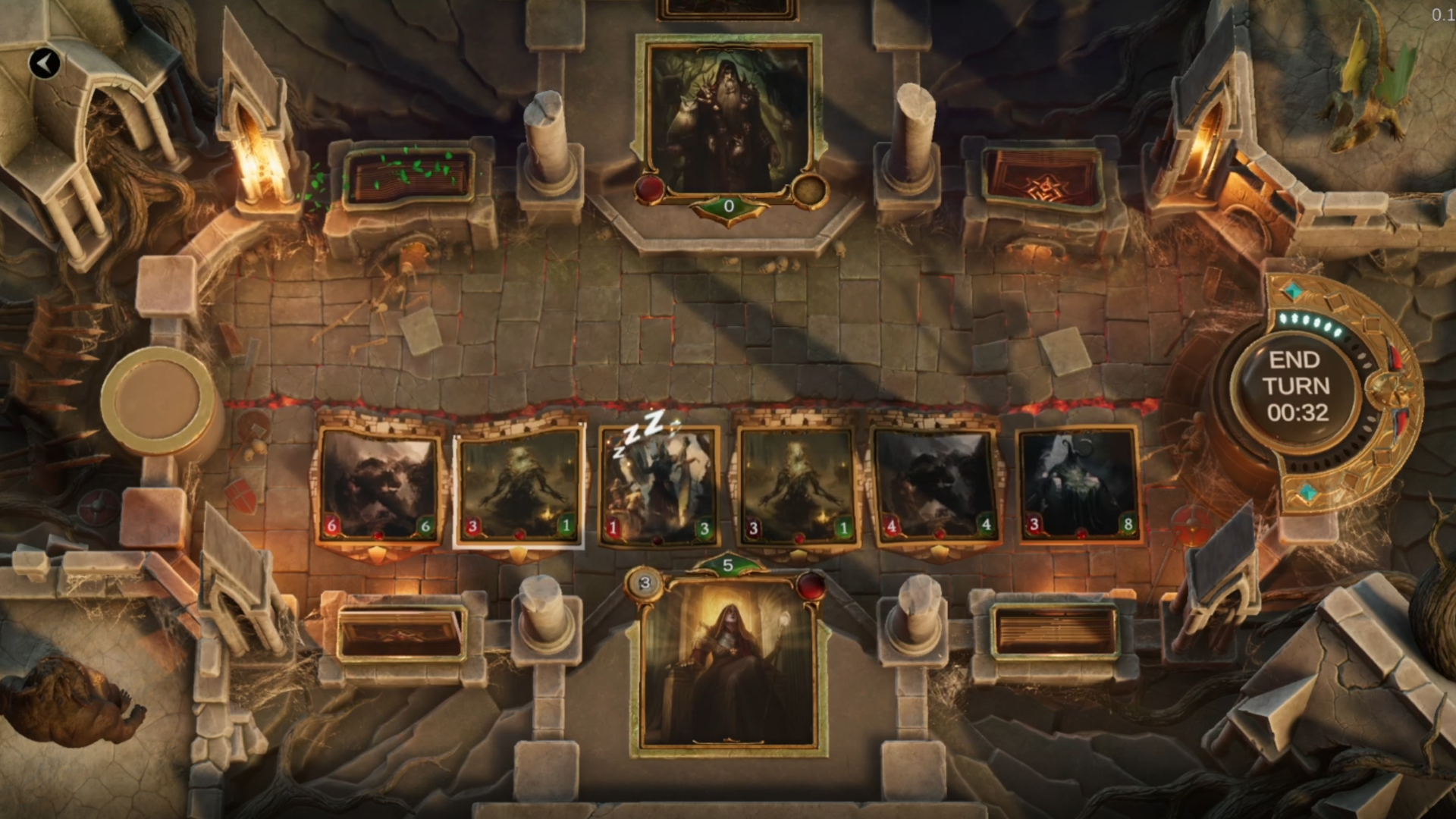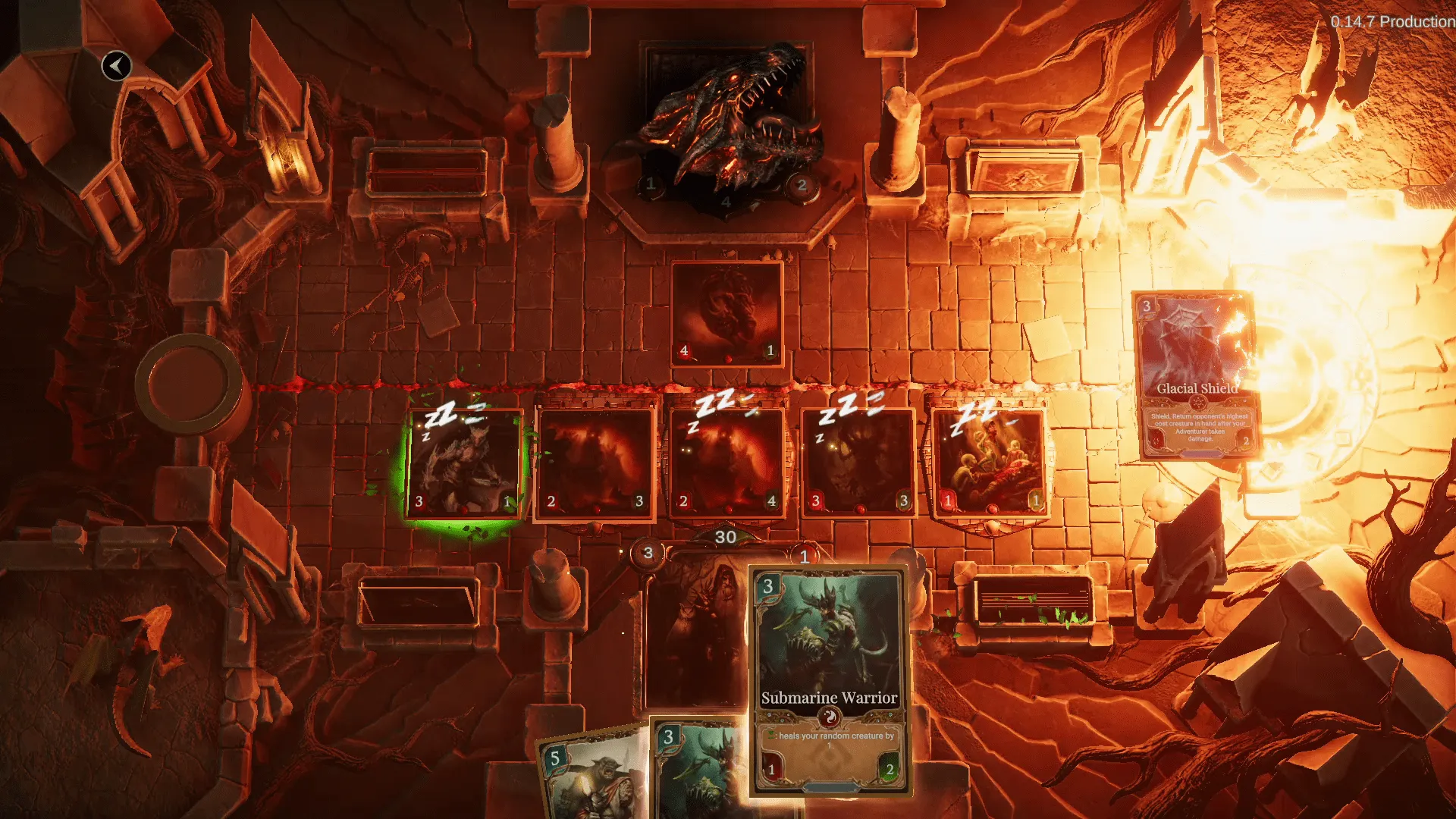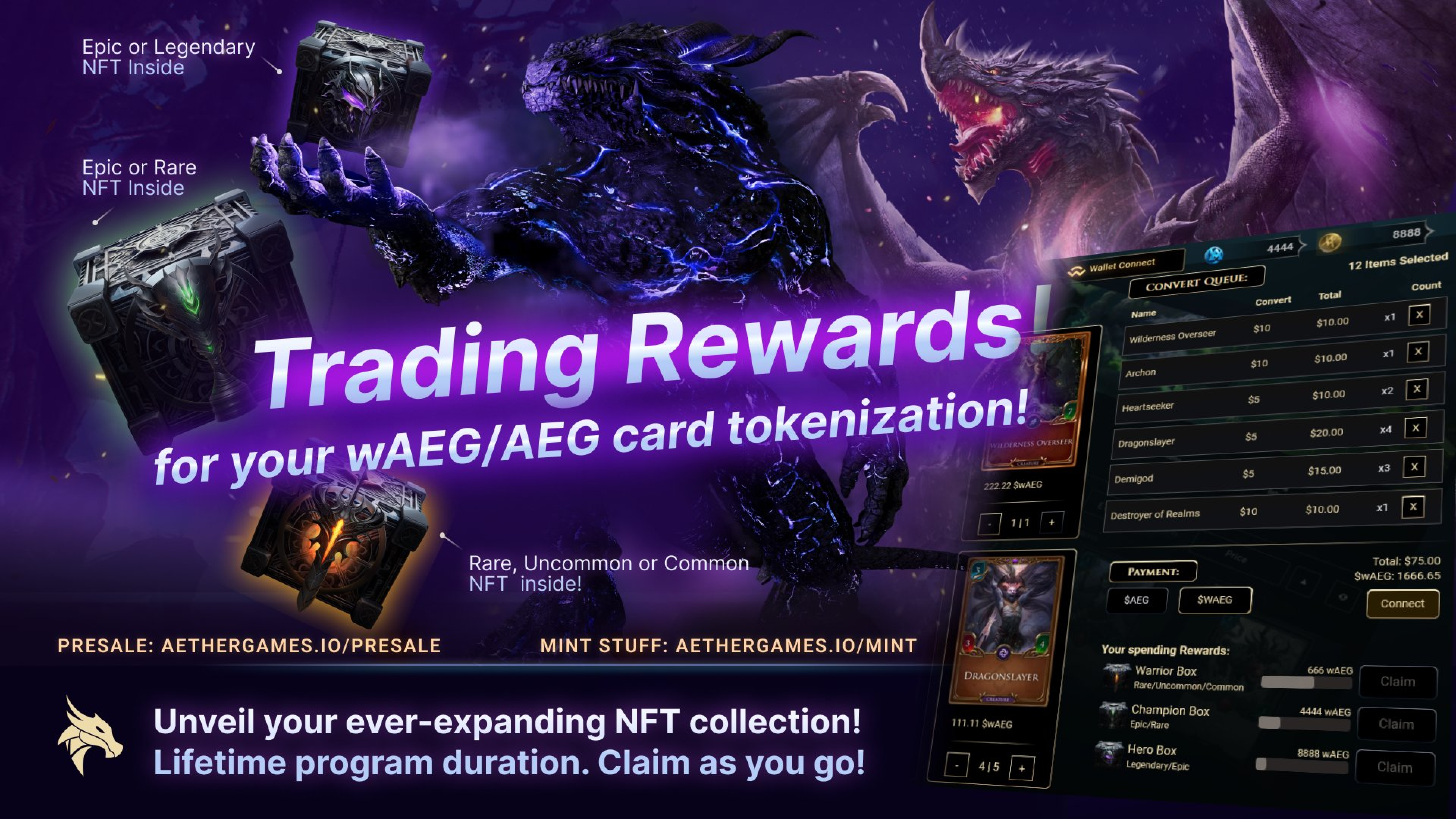 AetherTCG
Cards of Ethernity (CoE) is a digital collectible competitive card play-and-earn game built in the dark fantasy universe known as Aether. At its core CoE is a blockchain-based game, enabling users to trade and sell their cards freely, with the same level of ownership as if they were real, tangible cards. CoE was designed to be a quick, fun, and accessible game, but also offers significant depth, strategy and complexity for more serious players.
Action

Casual

Turn-based strategy

Space

Free to play

Single-player

Online competitive

Multi-player

Opensea

Polygon

Ethereum
COLLECTIONS
---
Aether Games - Baby Donir Game Emotes
---
Aether: Trading Card Game is a dark fantasy collectible card game with an emphasis on digital asset ownership. Players are free to collect, trade their cards, as if those were real, tangible cards. In-game collections include cards, adventurers, ethernals and emotes.